History of the slot machines
or one arm bandits
The year 2005 marked the 100th anniversary of the slot machine. But what is exactly what is this thing, also known as the one arm bandit.

A slot machine is an electro-mechanical or entirely electronic device for gambling games that are very easy to use. One wins when, once the game is launched, there is a wining combination.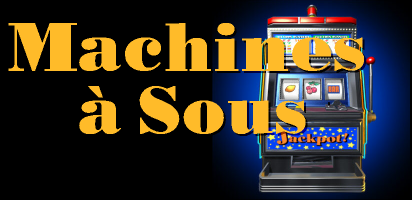 [ noname.free.fr/machines-a-sous ]